Facilities
OPHTHALMOLOGY EQUIPMENT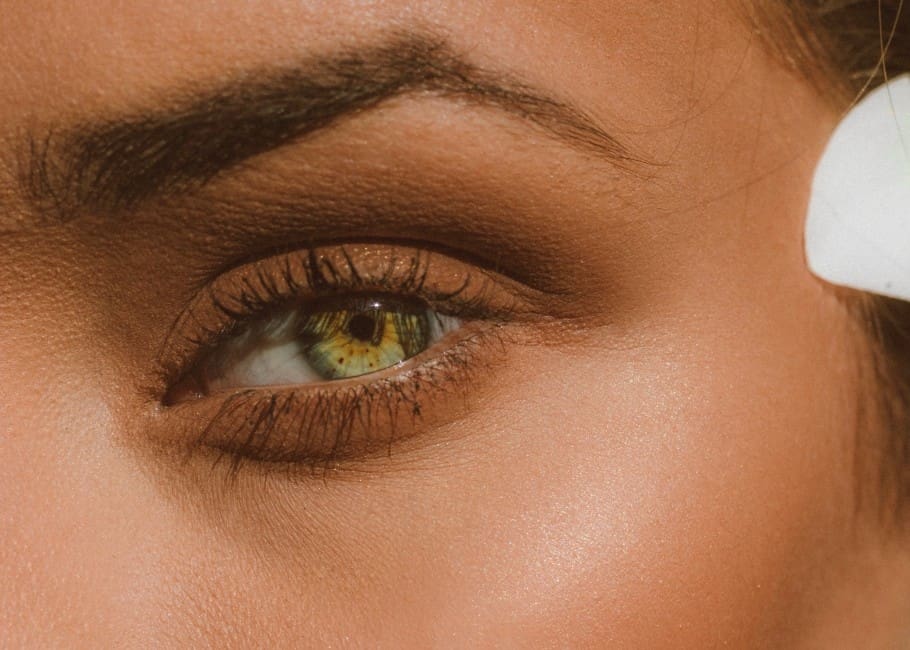 The Battersea Clinic ophthalmology department boasts the full suite of ophthalmic diagnostic and surgical machinery. As well as the latest Heildelberg Anterion equipped with all the available apps, a research grade Heildelberg OCT scanner and a latest gen. Zeiss Humphreys Fields Analyser, you and your patients will be greeted with warm smiles and knowledgable technicians, as well as delicious coffee.
Our GA capable theatres are ready to welcome you with an Alcon surgical set up and a Zeiss Lumera 700 microscope. Friendly, knowledgeable theatre staff will be on hand to assist you and your patients on their journey through the state of the art day case surgical facility. We can facilitate almost any ophthalmology surgery and
Our brand new clinic was set up with the patient at the heart of everything we do. Woven into that desire to give each and every patient the optimal experience, we're striving to make the clinic and surgical experience as smooth as possible.
Please make an appointment to come and look around the hospital, or let us know any questions you might have using the contact us button, or by giving us a call. We're always happy to talk
Current equipment includes (but not limited to):
Zeiss slit lamp
Heildelberg Anterion – including cataract, biometry and cornea apps
Heildelberg OCT including the neuro software add on
HFA 830 Fields analyser
Optos wide field photography
Zeiss Autorefractor
Alcon Centurion cataract machine
Zeiss Lumera 700
Constellation Vitrectomy machine
Book a Consultation