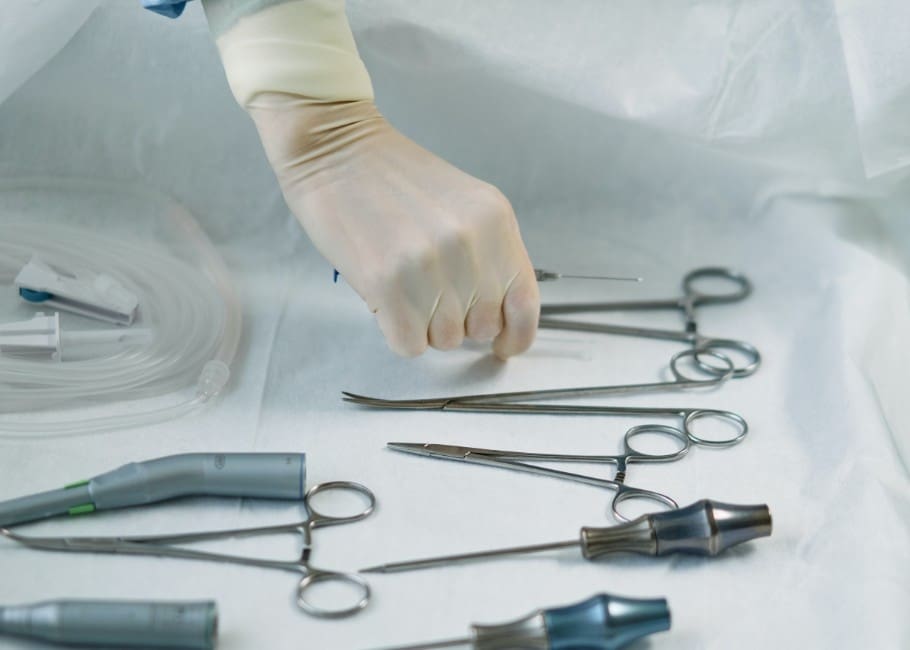 We would love to welcome you to the Battersea Clinic – a state of the art day case hospital designed and built with aesthetic surgery in mind. We have 3 general anaesthetic theatres, and 4 consulting rooms, all ideally laid out to facilitate your practice, and to live up to your patients expectations.
Our luxuriously sized and equipped 2 main theatres are perfect for day case, general anaesthetic surgery. We have the latest anaesthetic equipment and monitoring for TIVA anaesthesia, meaning your patients wake up quicker, and happier, than traditional gas based general anaesthetic. The large windows can provide scenic views and natural light, whilst clever LCD window wizardry means that these same windows turn completely opaque with the flick of a switch. For an even darker experience, there are additional cassette mounted black out blinds, but you will never be left completely in the dark with the brand new Starkstrom theatre lighting system illuminating the surgical field.
Our third theatre can be used flexibly for minor ops and smaller procedures under local anaesthetic or sedation, and if necessary turned into an extra day case general anaesthetic theatre.
All theatres benefit from piped air, oxygen and central suction, and in addition the two main theatres have 7 bar piped surgical air to drive the most powerful of equipment.
Please speak with us about our ever growing list of specialist equipment and we can discuss what is included in the standard pricing and where a surcharge might be payable.
A selection of our current equipment includes
Alaris pK TCI pumps
Bair Hugger
BIS
Fluid warmer
Full array of routine and emergency anaesthetic drugs
GE anaesthesia machines, with full array of ventilation modes
GE anaesthetic monitors
Difficult airway trolley, including Ambu aScope and disposable videolaryngoscopes
GE portable ultrasound
GlideScope Go
Philips transfer monitor
Please note – supplementary charges apply to certain consumables, equipment – we are happy to supply details on request
Book a Consultation