About
About the Clinic
As a patient-focused clinic, we understand the significance of trust, experience, and results in your aesthetics journey. With experienced doctors at the helm, our clinic is your sanctuary for self-improvement and rejuvenation. 
Nestled in the heart of Leeds, our luxurious clinic sets the stage for your journey to a more confident you. With seven beautifully appointed treatment rooms, we cater to your unique needs with a touch of elegance and comfort.
Our comprehensive range of services, from injectable procedures to advanced skin treatments, minor surgeries, women's wellness, health and wellness services ensures we're here to empower you at every step. 
At Dr. Bejma Medical Clinic we are proud to have the prestigious Care Quality Commission (CQC) certification, a testament to our unwavering commitment to patient safety and satisfaction. Your trust is our most treasured asset, and your positive experience is the ultimate measure of our success.
About
Our Ethos
At Dr. Bejma Medical Clinic, our ethos forms the cornerstone of our commitment to your wellness and beauty journey. We've crafted a set of guiding principles that reflect our dedication to your well-being.
Patient-Centric Care: You are at the heart of everything we do. Our approach is centered around understanding your unique needs, desires, and concerns. We believe that every individual is exceptional, and we tailor our services accordingly.
Trust and Experience: With highly experienced doctors leading our clinic, we have a wealth of experience. We value the trust you place in us and take pride in providing you with exceptional, medical treatments and procedures.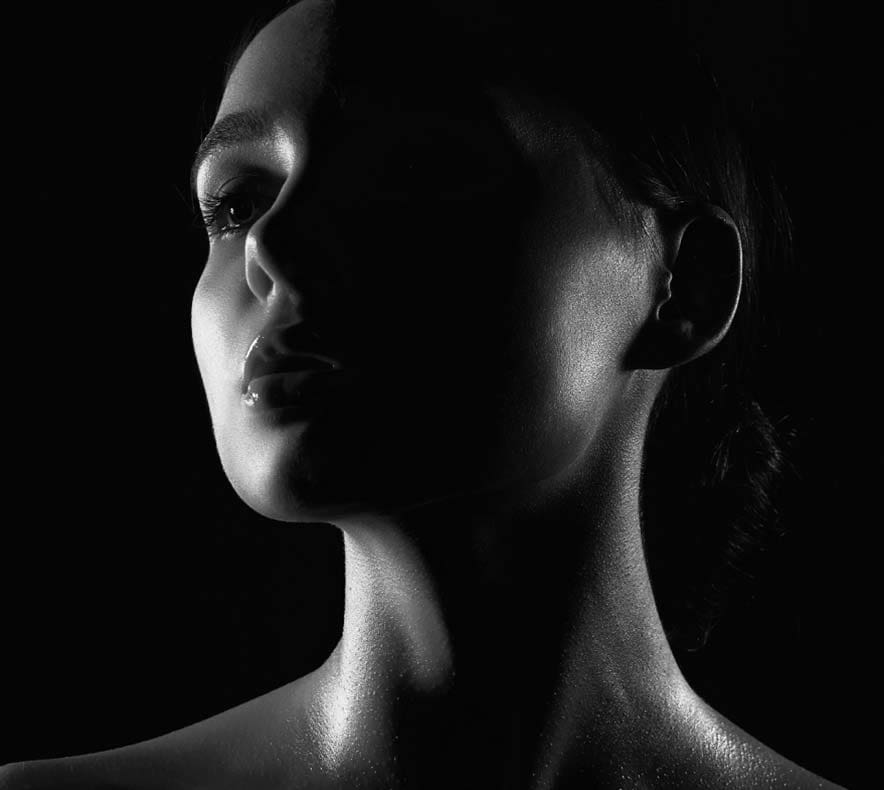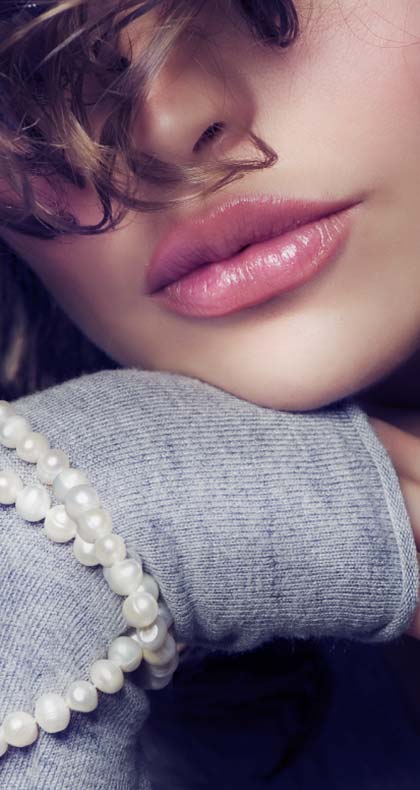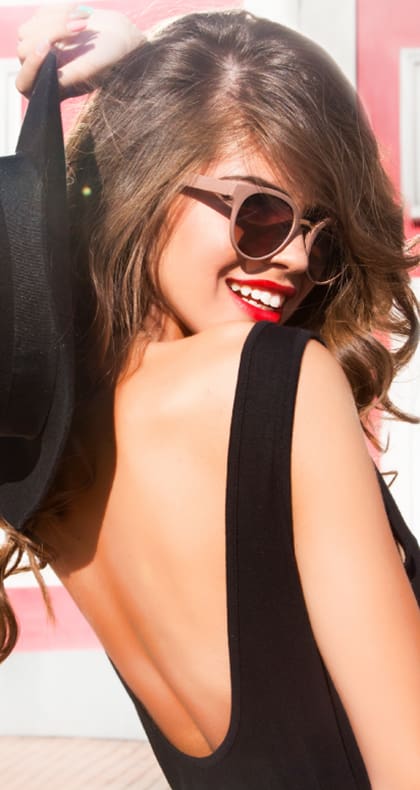 Luxurious Comfort: We understand that your journey to beauty and well-being should be a luxurious experience. Our clinic's inviting ambiance and beautifully appointed treatment rooms are designed to enhance your comfort and relaxation. 
Holistic Approach: Our ethos includes a holistic approach to treatment. Delivering natural and subtle enhancements tailored to meet your unique needs and enhance your overall sense of well-being, allowing your inner and outer beauty to shine harmoniously.
Empowerment and Confidence: Our ultimate goal is to empower you and boost your confidence. We believe that when you look and feel your best, you can achieve greatness in all aspects of life.
At Dr. Bejma Medical Clinic, our ethos is not just a set of words; it's the foundation of the exceptional care and services we provide. Join us and experience the difference that patient-centered, trustworthy, luxurious, holistic, and confidence-boosting care can make on your wellness and beauty journey.