Conditions
Facial Volume Loss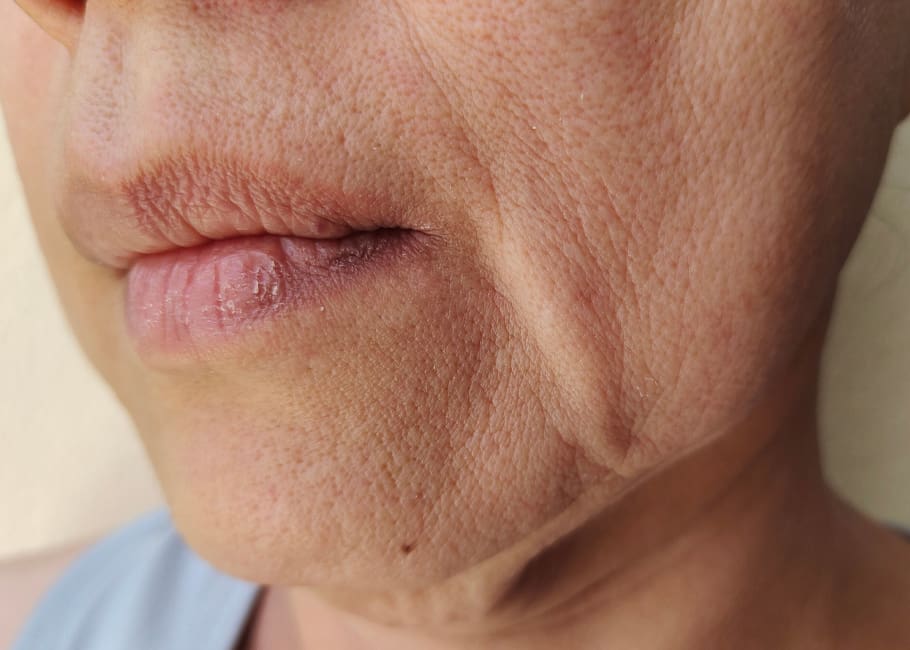 Experiencing facial volume loss usually results from the process of ageing; a physical course that everyone will go through, with specific conditions and the rate at which they may develop, differing from one person to another.
The way in which ageing affects the skin is the main cause of ageing related symptoms, with facial volume loss being no exception.
This change in noticeable volume is what can determine the difference between older and younger looking faces.
The skin contains collagen and elastin, substances that help to keep the face looking youthful and volumized. It is through ageing that the skin sees levels of collagen and elastin reduce, impacting on fullness to the face and laxity of the skin. Along with collagen and elastin, deposits of fatty tissue in areas such as the cheeks and jawline can also see a decline as fat pads begin to separate. The skin sees less support, becoming slack and sagging in appearance, leading to conditions such as gaunt cheeks and jowls.
At Mediface, you will receive a bespoke treatment plan to target your specific concerns following a detailed consultation with one of our experienced medical practitioners, you may be offered one or more of the following treatments to help restore your facial volume loss such as bespoke dermal fillers, an effective treatment to help create a volumised, plumped and lifted look to the face.
Book a Consultation