Conditions
Misshapen Nose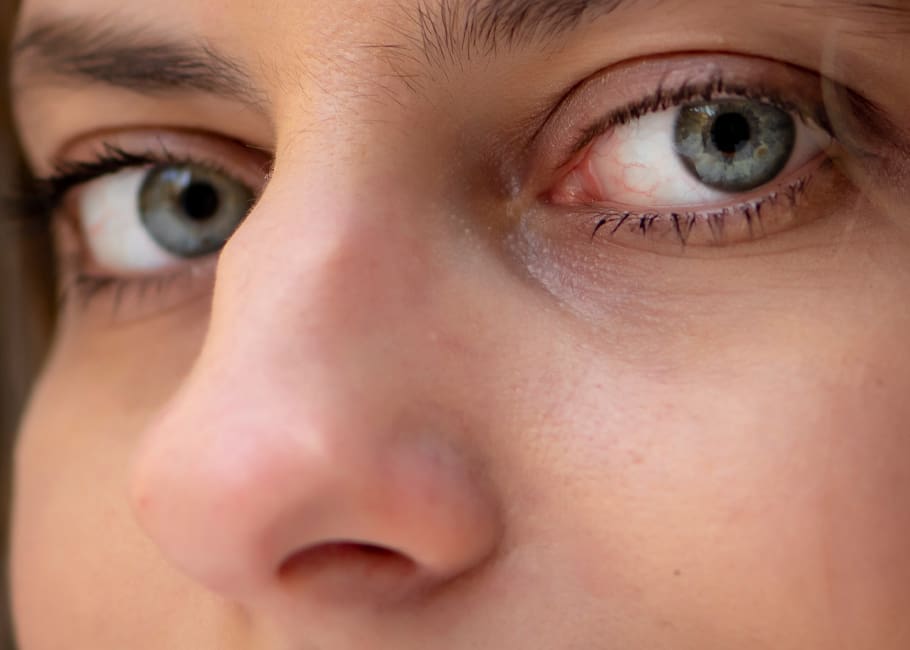 A misshapen nose sees an irregularity in the formation of this facial feature. Also referred to as a crooked nose, dorsal hump or bump in the nose, this condition can be an inherited characteristic or caused by injury or trauma to the cartilage or bone.
The nose is the central feature of the face, and a focal point of one's appearance. A person may find this concern can develop further as they progress through to adulthood, feeling their features are unbalanced as the nose looks disproportionate, compared with the rest of the face. If the nose experiences trauma or injury, calcium deposits build up to repair the damage, resulting in a noticeable bump.
Patients can lack self-confidence when affected by a misshapen nose, often seeking treatment to achieve an appearance that is more aesthetically pleasing.
At Mediface, you will receive a bespoke treatment plan to target your specific concerns following a detailed consultation with one of our experienced medical practitioners. We can perform a procedure known as Non-surgical Rhinoplasty. This treatment is a less invasive alternative to a surgical 'nose job' and employs the use of Dermal Fillers to create a straighter appearance for the nose.
Book a Consultation