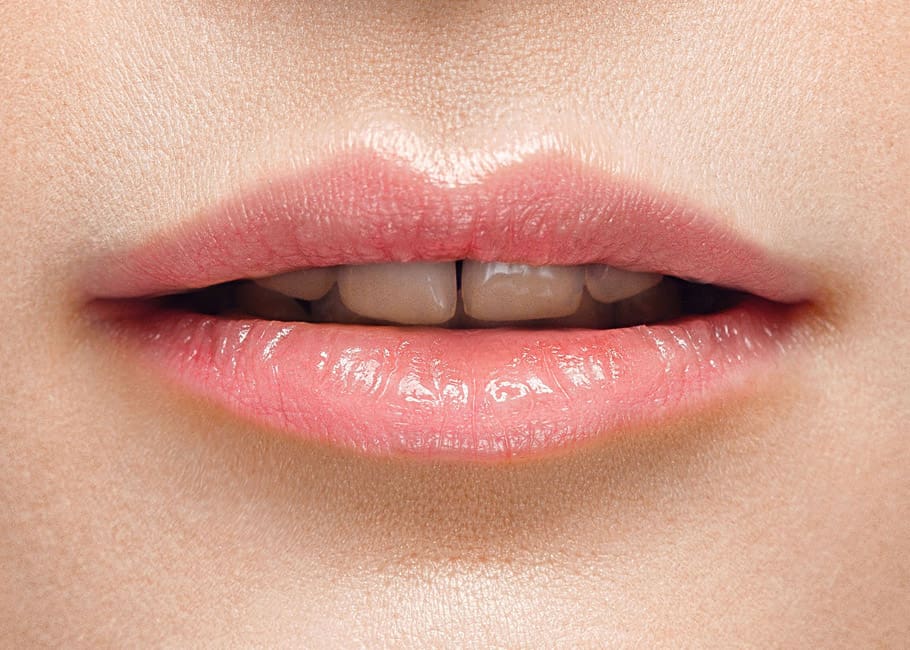 After the eyes, the mouth is the second most focal point of one's appearance, contributing to the way in which other people view our look, with full and well-defined features being associated with youth. Our genetic make-up determines our appearance and is a large factor that contributes to a person possessing thinner lips. This is not always a welcomed feature, especially with current trends suggesting fuller lips are a thing of beauty.
Aside from our genetics, when the lips become thinner and lack volume, ageing may be the cause. As we age, the skin loses collagen and elastin which can result in thinning of the lips. This common sign of ageing may see women experiencing their lipstick starting to bleed (raising above their lip line) and fine vertical lines appearing, with men also being affected, losing volume and structure around the mouth. Thinning of the skin, sagging skin and facial volume loss, can develop as a result of lost collagen and elastin from the skin's structure and lead to a lack of support for the facial features. As the skin in this area is thinner than on other facial characteristics, the lips may be particularly vulnerable to looking disproportionate as their natural definition and contouring is affected.
In younger patients, thin lips may not be a desired look and by subtly placing dermal fillers to the lips, this can help to create a more plump appearance.
Whatever the cause of your thin lips, at Mediface, you will receive a bespoke treatment plan to target your specific concerns following a detailed consultation with one of our experienced medical practitioners. The lips are a delicate and sensual feature and extra care will be required when considering a treatment for this area of the face. Mediface Aesthetics uses premium Dermal fillers, only.  A bespoke lip journey will then be created with yourself and our team of professionals, based on your desired look. Using advanced techniques, this procedure can be adapted to restore and enhance your lips; adding structure, volume and hydration for the perfect result.
Book a Consultation