Treatments
Dermal Fillers
At Mediface Aesthetics one of our most popular treatments is dermal filler injections.
'Dermal fillers' is a temporary, non-surgical treatment that is well known to be used to address a variety of age-related concerns, including: facial volume loss, marionette lines, nasolabial folds, premature ageing, advanced ageing or full facial rejuvenation. The application of dermal fillers helps to smooth and plump key areas of the face that require rehydration or that may have lost elasticity and volume, whilst improving the structure and texture of the skin.
However, they have an equally revered reputation when appealing to a younger demographic who are looking to enhance their features, such as: the lips, jawline, cheeks, tackling dark circles or those interested in facial contouring or profile balancing, which helps to restore facial harmony and balance.
It's important to us that our patients maintain a natural look, so we take a 'less is more' approach when administering dermal filler injections, giving a virtually undetectable result. During your consultation we will discuss your desired outcomes and devise your individual treatment plan to help you achieve your perfect facial enhancement.
As well as treating individual areas of concern, at Mediface we also offer the Mediface 'Bespoke Dermal Filler Package'. Following a full facial assessment, dermal filler will be precisely placed to give a full facial rejuvenation and a refreshed, natural looking result. This treatment is often referred to as a 'liquid face-lift' and will normally range between 1ml and 6ml of dermal filler, depending on the patient's individual requirements.
Patient satisfaction is paramount to our team at Mediface Aesthetics, and as well as using the highest-grade dermal fillers, all our patients benefit from unlimited aftercare, so they leave us feeling both confident and safe.
Book a Consultation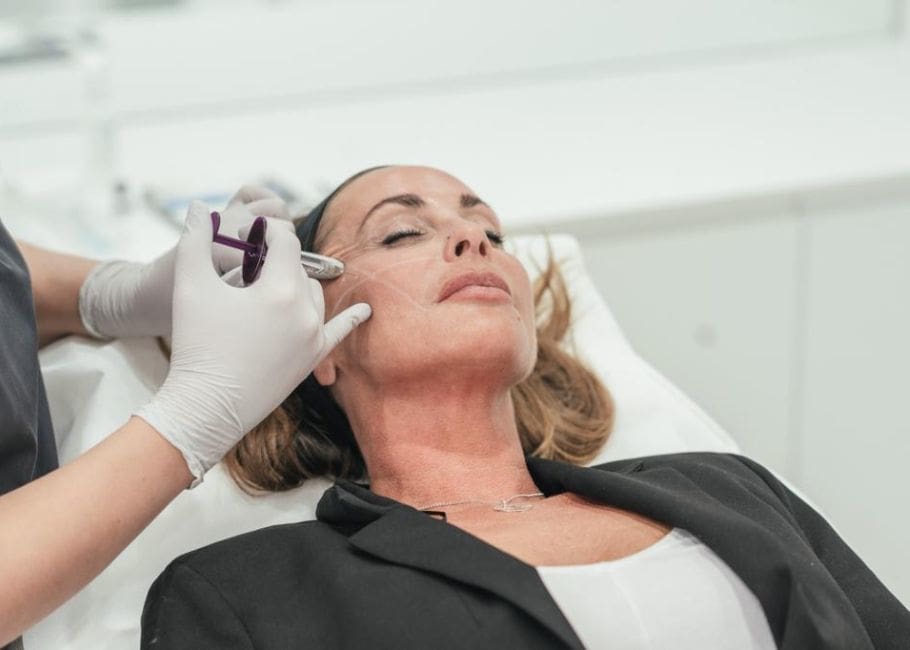 At a glance
Expected Results
Youthful rejuvenation
Treatment Time
30 - 60 minutes
Longevity
Up to 12-18 months
Treatment
Frequently asked questions
Am I suitable for Dermal fillers?
If you are affected by lines, wrinkles or facial volume loss to the mid-face area, then dermal fillers may be an effective treatment for you. Mediface Aesthetics will ensure you undergo a full facial assessment, addressing your concerns and advising on the best course of action to achieve the results you desire.
Are Dermal fillers safe?
This popular procedure is frequently requested in many countries as a result of its reputation for being a safe and effective treatment. Mediface Aesthetics will ensure the procedure is carried out by a skilled and experienced medically trained injector, adhering to strict protocols surrounding patient safety.
Are Dermal fillers painful?
A professional, experienced injector will use effective methods to ensure any discomfort that a treatment of this nature can incur, will be kept to a minimum. The patient is at liberty to request the use of a topical numbing cream, to be applied before the treatment commences, helping to alleviate any discomfort.
Are there any side effects or risks associated with Dermal fillers?
Following the procedure, there may be some redness, swelling and minor bruising at the treatment site. These effects will ease quite considerably over the first couple of hours, with any remaining swelling and bruising clearing up within the next few days. Any associated risks will be discussed at the pre-treatment consultation and patients are always welcome to contact the clinic if they feel at all worried.
How much downtime can I expect to experience?
Patients may need to allow up to 24 hours for any discomfort and sensitivity to subside. Normal daily routines should not see a huge amount of disruption and any bruising can easily be concealed.
Treatments
Before & After
See the difference Dermal Fillers
has made for our clients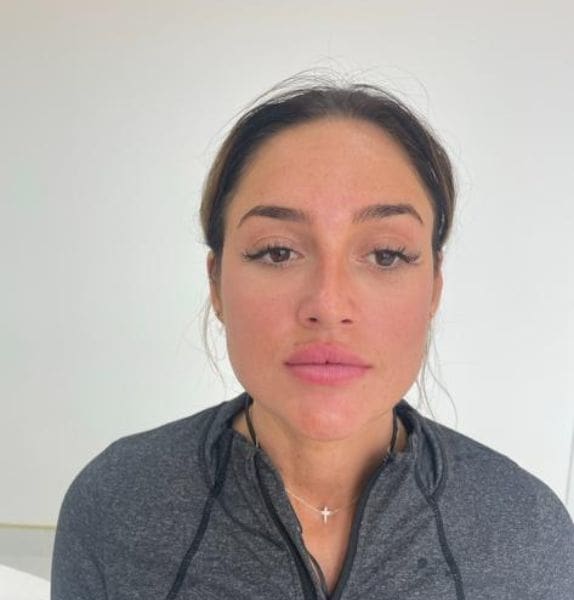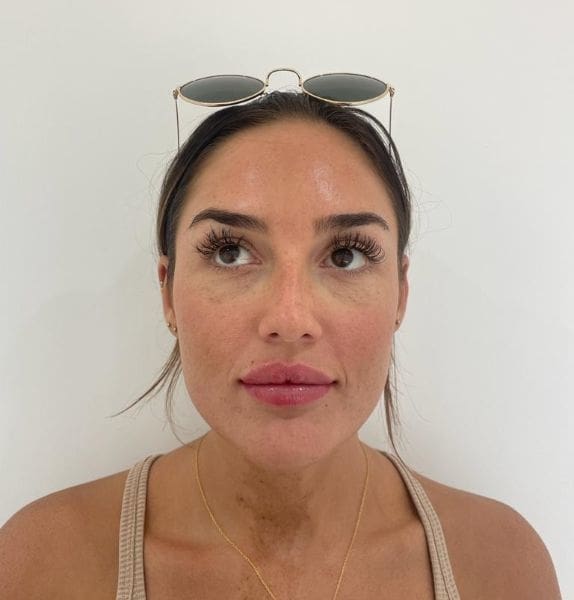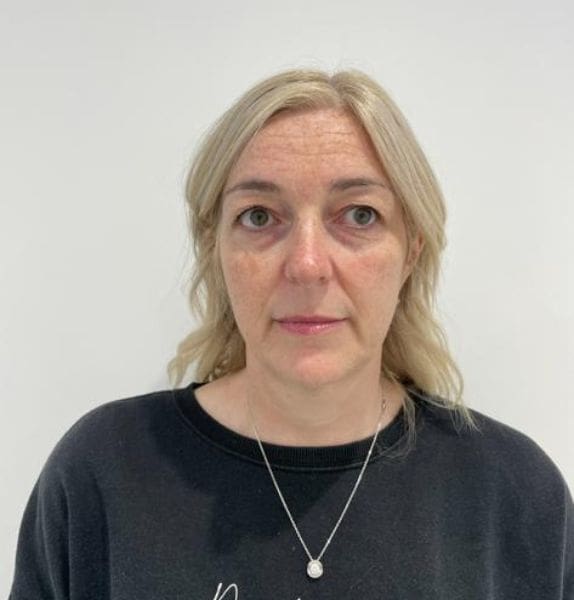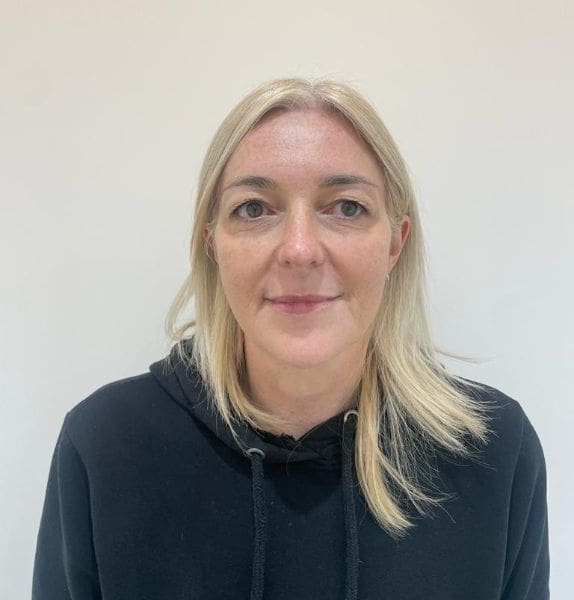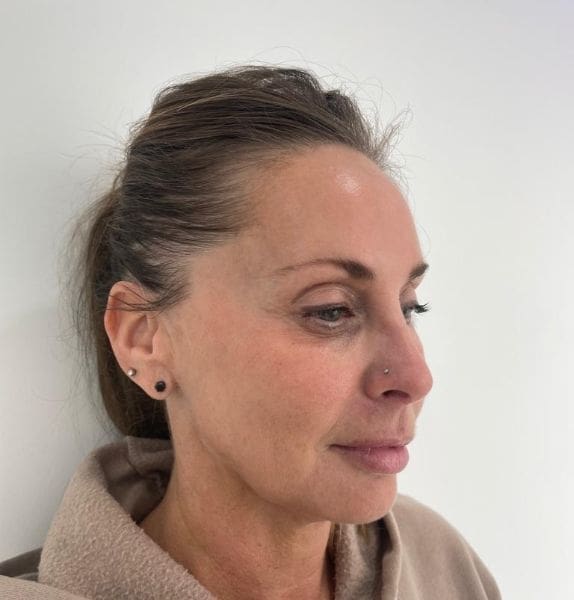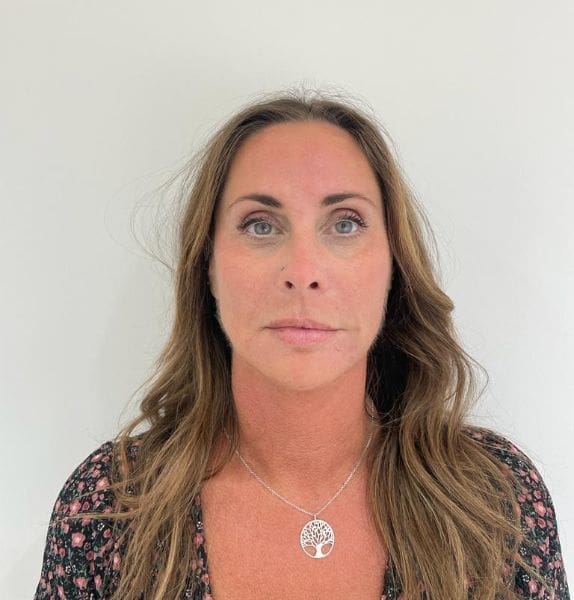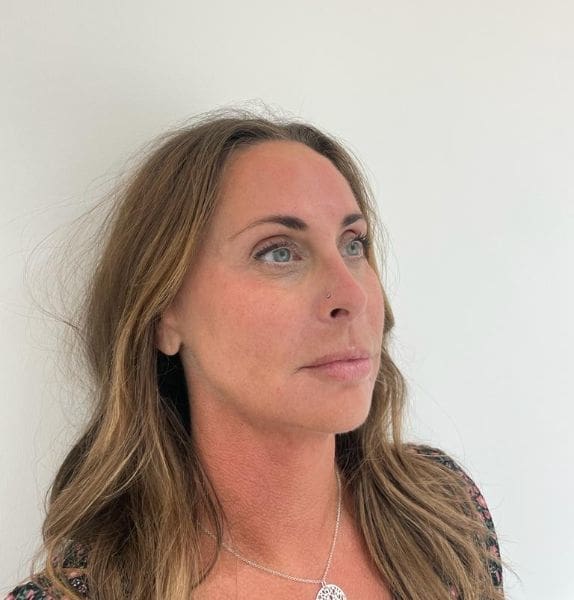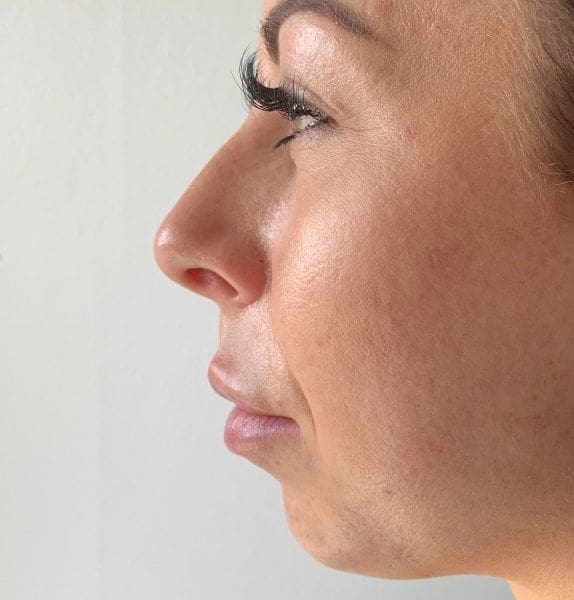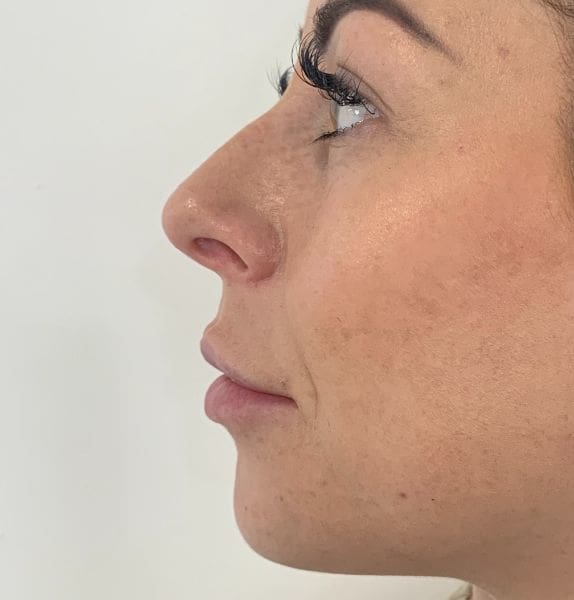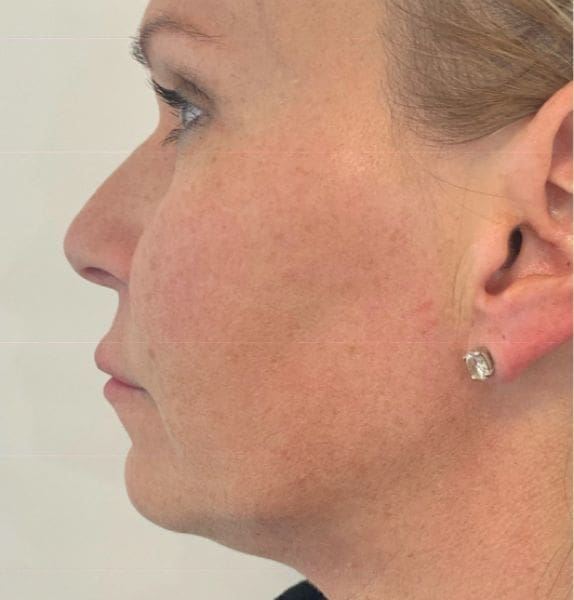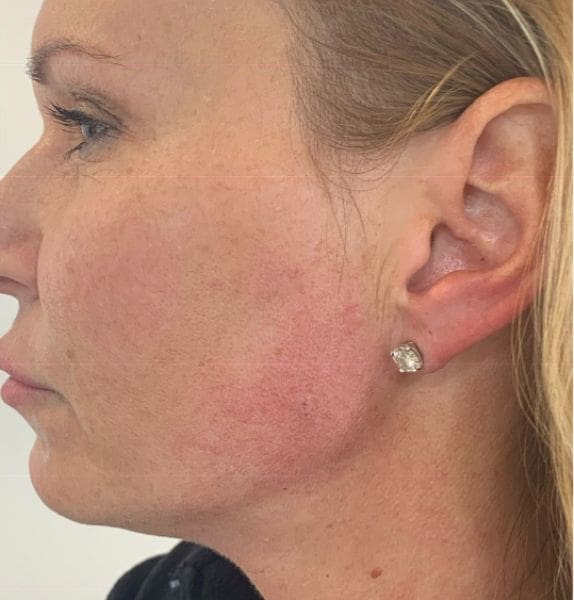 Testimonials
What our patients say...
Always a great experience at Mediface.. From the very friendly and knowledgeable staff through to the high tech equipment. I had a hydrafacial treatment today, very relaxing and looking fresh, my skin feels amazing. Looking forward to returning. Thank you ladies xx
I was made to feel so welcome. Everything was explained very clearly. Top quality first visit for my consultation and patch test.
The staff are all so lovely at mediface, they're very accommodating and professional. I'm looking forward to finishing my treatment off and booking for another 🙂