Lip fillers is an FDA approved treatment that is used to give the lips an appearance that is smooth, hydrated and full of volume. As well as enhancing the shape and size of the lips, lip fillers can also address the effects of ageing by improving the texture of the skin and softening the appearance of lines and wrinkles, both on and around the mouth.
A popular procedure at Mediface, we use high quality dermal fillers, which are FDA approved and are renowned for their effective, natural looking results.
At Mediface, lip fillers are administered by one of our medical team. Precise injections are placed at specific points on and around the mouth, whether the aim is to subtly restore natural-looking volume, or to enhance the size and definition of the lips. The specially formulated hyaluronic acid works with the internal tissues, as well as following the lips' natural lines, to increase volume and improve top to bottom lip proportion.
Mediface Aesthetics will always require you to attend a pre-treatment consultation, where our experienced medical practitioners can assess your concerns. The course of action that we recommend will be bespoke to you and the result you desire, which will also determine which product we intend to use.
Lip enhancement procedures use dissolvable products which can be reversed using a simple treatment that works rapidly to reverse the results. At Mediface, our experienced medical team will sometimes be called upon to correct an unsatisfactory result when lip fillers are administered by other providers.
Book a Consultation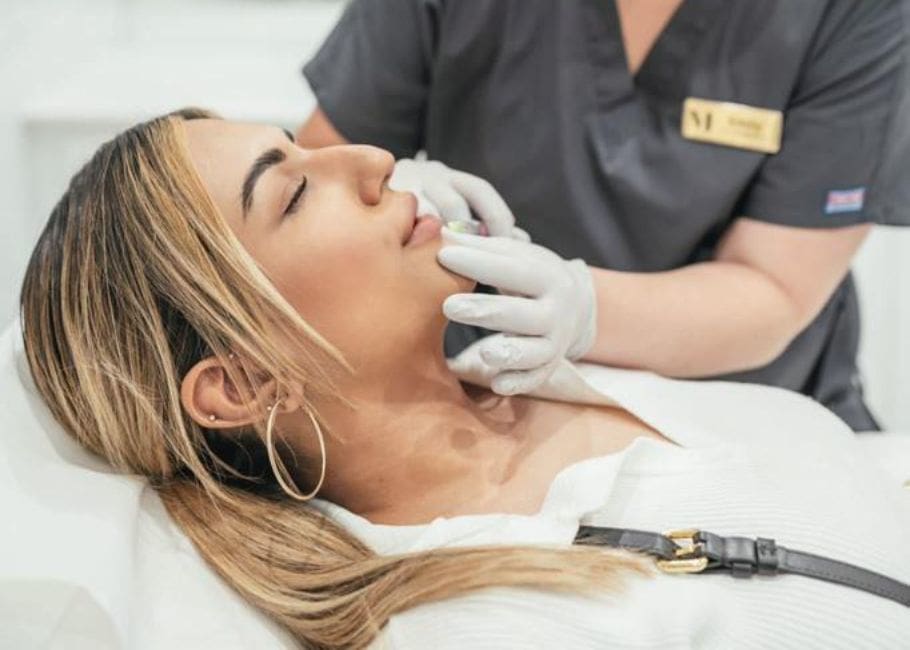 At a glance
Treatment Anaesthesia
None
Treatment Downtime
48 Hours
Treatment Frequency
9 - 12 Months
Treatment Results
Fuller Appearance To The Lips
Expected Results
Fuller, defined appearance to the lips
Treatment
Frequently asked questions
Am I a suitable candidate for lip fillers?
A suitable person would be someone who is affected by thin lips, lip asymmetry or lip lines. By undergoing a pre-treatment consultation, a full assessment of the presenting conditions can be performed, and a bespoke treatment plan can be put together.
Are lip fillers safe?
This treatment has FDA approval and is a popular procedure, frequently requested around the world. Mediface Aesthetics follows strict guidelines regarding the safety of their patients and always has an individual's well-being in mind. The procedure itself is sure to be carried out by a professional medically trained injector who has completed comprehensive training in order to perform treatments of this nature safely and successfully.
Is having lip fillers painful?
Due to the delicate nature of the lips, this treatment may cause some sensitivity and discomfort. It is important that a professional injector carries out this procedure, taking as much care as possible to ensure the patient's comfort. However, you should expect the sensitivity to last for a couple of days. Appropriate pain relief can be taken at home to alleviate any discomfort during this period.
Are there any associated side effects or risks?
Following the procedure, you may experience swelling and bruising to the lips. This should settle within a few days when the lips should start to look noticeably fuller, smoother and more youthful. As the ingredients have FDA approval the risk of adverse effects are minimal, however, your expert practitioner will explain everything in full prior to the treatment.
How much down time can I expect to experience?
Initial swelling should subside after a few days. During this time the patient may want to stay away from others, while they return to a more natural looking appearance. Otherwise, carrying out usual daily duties should not be affected.
Treatments
Before & After
See the difference Lip Fillers
has made for our clients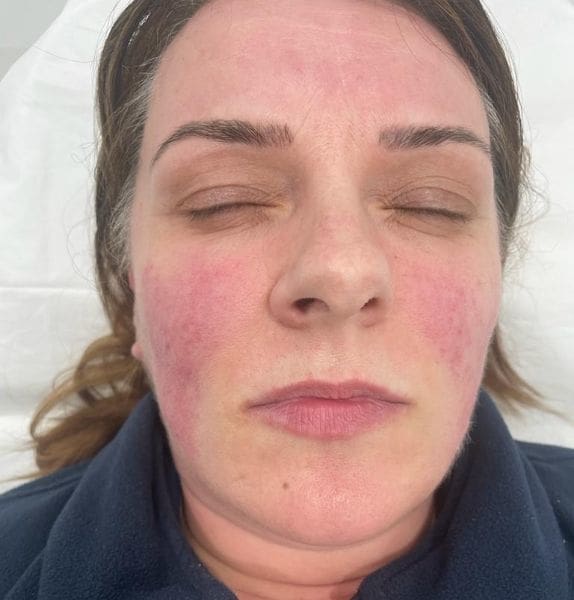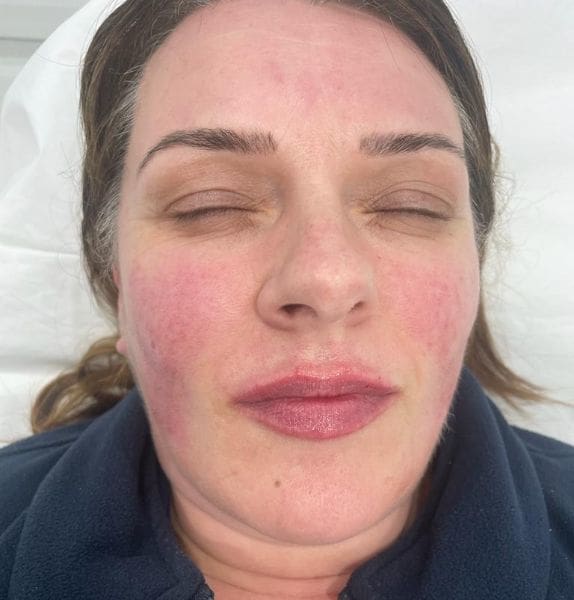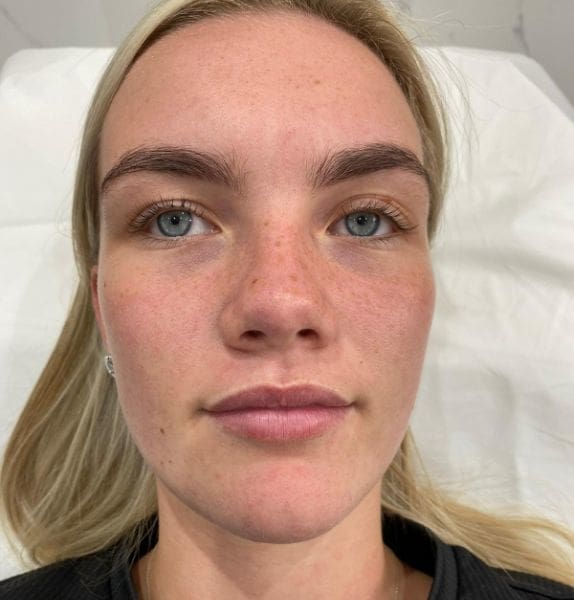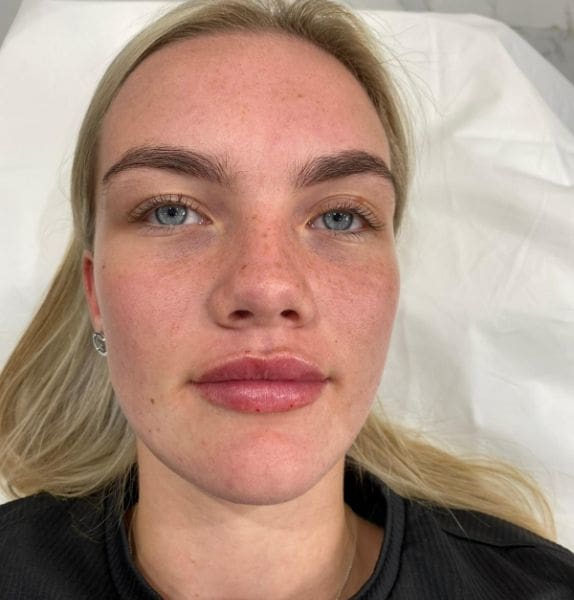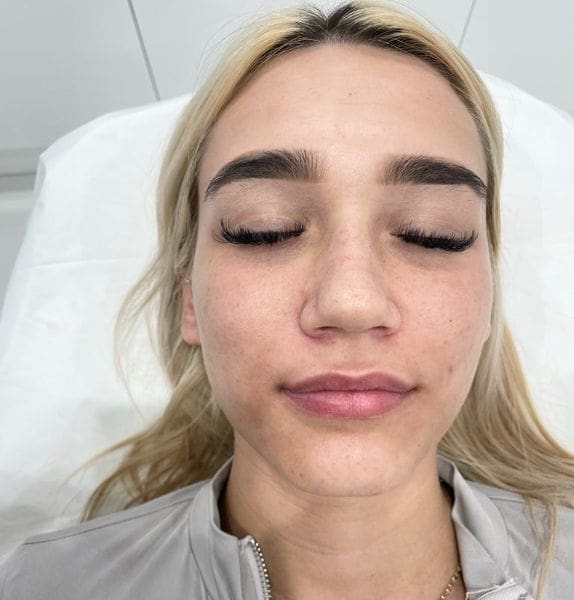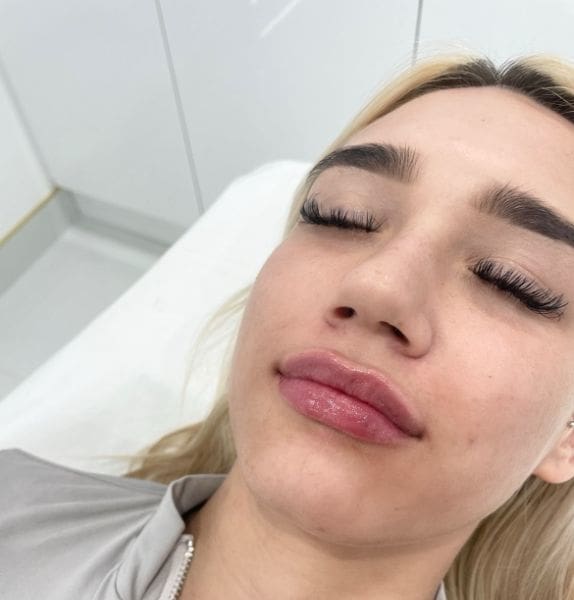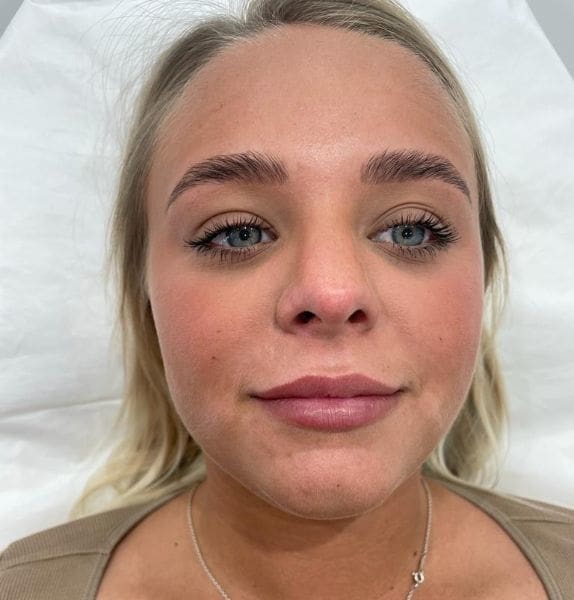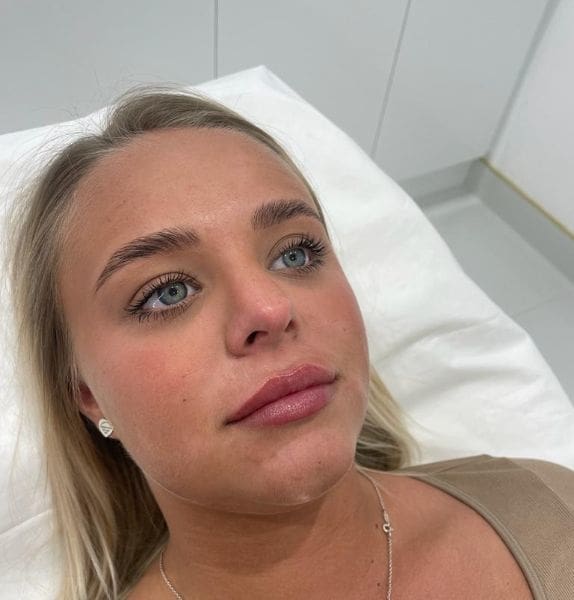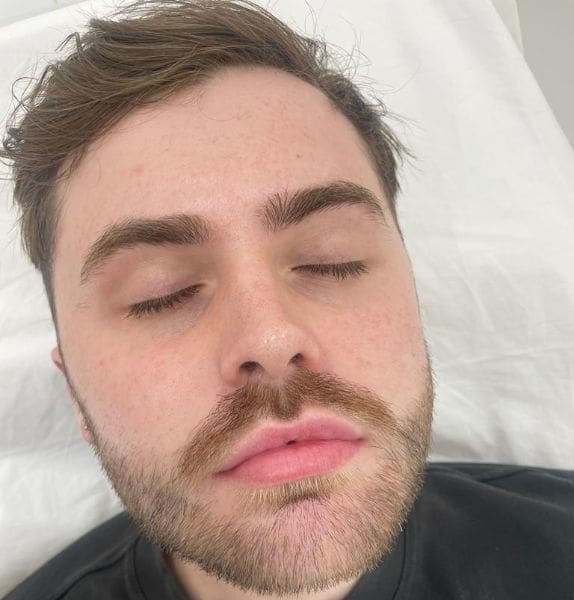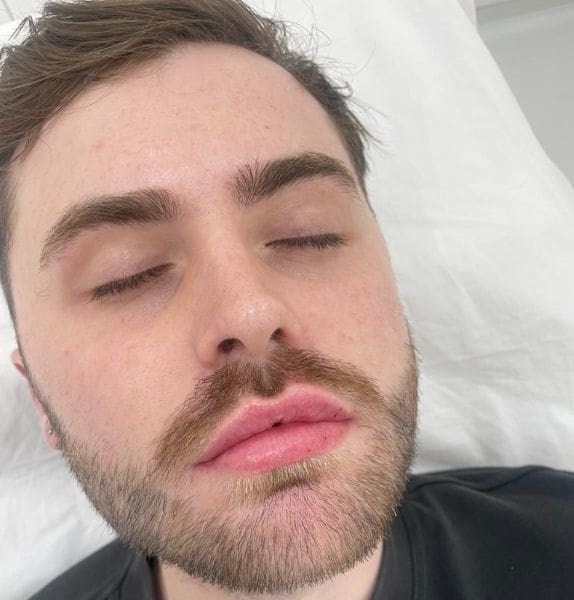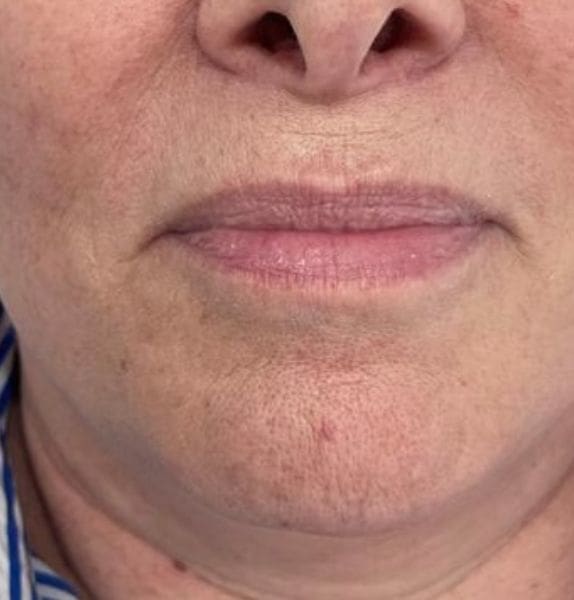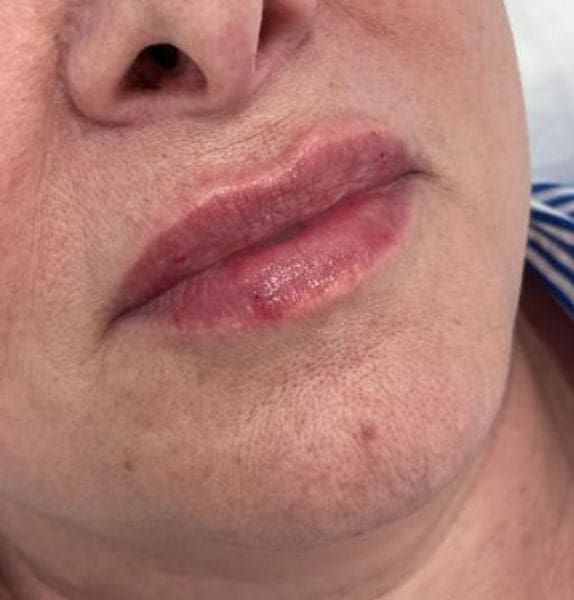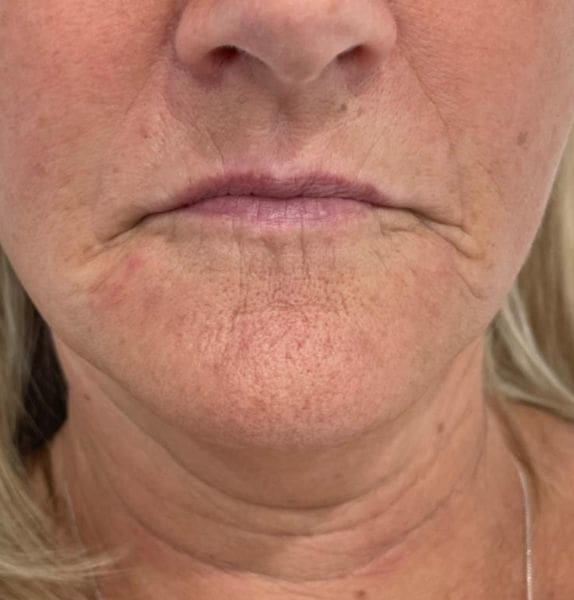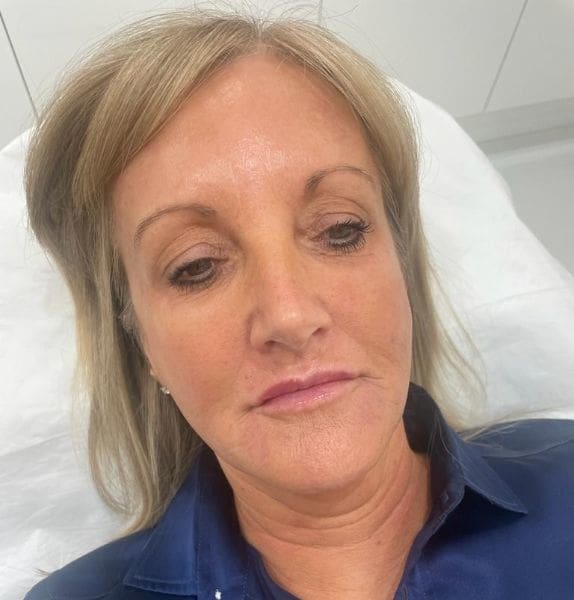 Testimonials
What our patients say...
Always a great experience at Mediface.. From the very friendly and knowledgeable staff through to the high tech equipment. I had a hydrafacial treatment today, very relaxing and looking fresh, my skin feels amazing. Looking forward to returning. Thank you ladies xx
I was made to feel so welcome. Everything was explained very clearly. Top quality first visit for my consultation and patch test.
The staff are all so lovely at mediface, they're very accommodating and professional. I'm looking forward to finishing my treatment off and booking for another 🙂