Conditions
Previous Miscarriages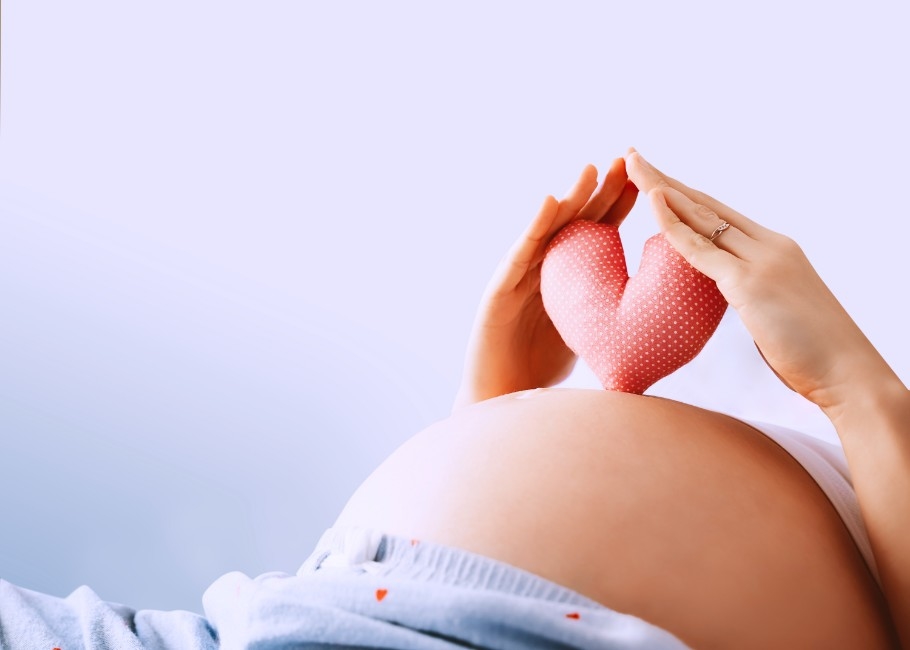 If you have previously miscarried and are pregnant again, it's understandable that you may be feeling quite emotional and anxious.
You may feel excited to be pregnant again, and possibly worried about how this pregnancy will progress. We don't always know why miscarriages happen, but it's good to try and remember that most people who miscarry will have a successful pregnancy in the future. Any feelings you have are natural, and it's important to be kind to yourself.Many couples like to have extra care after a previous miscarriage to offer them peace of mind that everything is progressing as expected.
The Wellbeing of My Baby approach
We know that having a baby is the most special thing to happen in a woman's life. That is why when you visit us at our clinic, our Sonographers will take you through a supportive, personalised service that gets to the heart of your concerns and explores what you are hoping to gain from your scan. We can give you a more thorough understanding of how your baby is growing and developing throughout your pregnancy. Our aim is to provide you with high quality scans which include an educational experience that comes together to have you leaving our clinic feeling knowledgeable and empowered.
Book a Consultation