About
About the Clinic
My Cosmetic Clinic (MCC) is a leading cosmetic surgery clinic in Manchester managing patients from Cheshire and Greater Manchester and beyond including London, Leeds, Sheffield and Liverpool.
We are located in the heart of the Manchester City Centre close to Victoria Train Station. We are easily accessible and nestled in a part of the city where parking is readily available.
MCC is led by Mr. Deemesh Oudit, Senior Consultant Plastic Surgeon. Mr. Oudit is supported by an experienced Team. Each member of the Team has been hand-picked for their specialized expertise and skills enabling the Team to be multi-skilled. You will benefit from their wide-range of experience and talent throughout your patient journey with us.
By far, the majority of our patients compliment us for the high quality of care they have received during their journey with us and this is clearly reflected in the high numbers of 5-star reviews we have received from patients like yourself.
We are registered and regulated by the Care Quality Commission who have awarded us with a GOOD rating.
About
Our Ethos
At My Cosmetic Clinic (MCC), we spare no effort in achieving our aim of providing excellent care to all our patients. We work hard to ensure that your patient journey is as smooth as possible.
Our surgeons are Top Plastic surgeons who are highly experienced and reputable in their fields of practice. This is a key ingredient in our patients achieving the best possible results and outcomes because we understand that a commitment to surgery is one of the biggest decisions you would make in your lifetime. We get that and we understand our responsibility towards you and pride ourselves in providing you with the best possible care and outcomes.
We are always here to provide you with advice and care at every step of your surgical journey.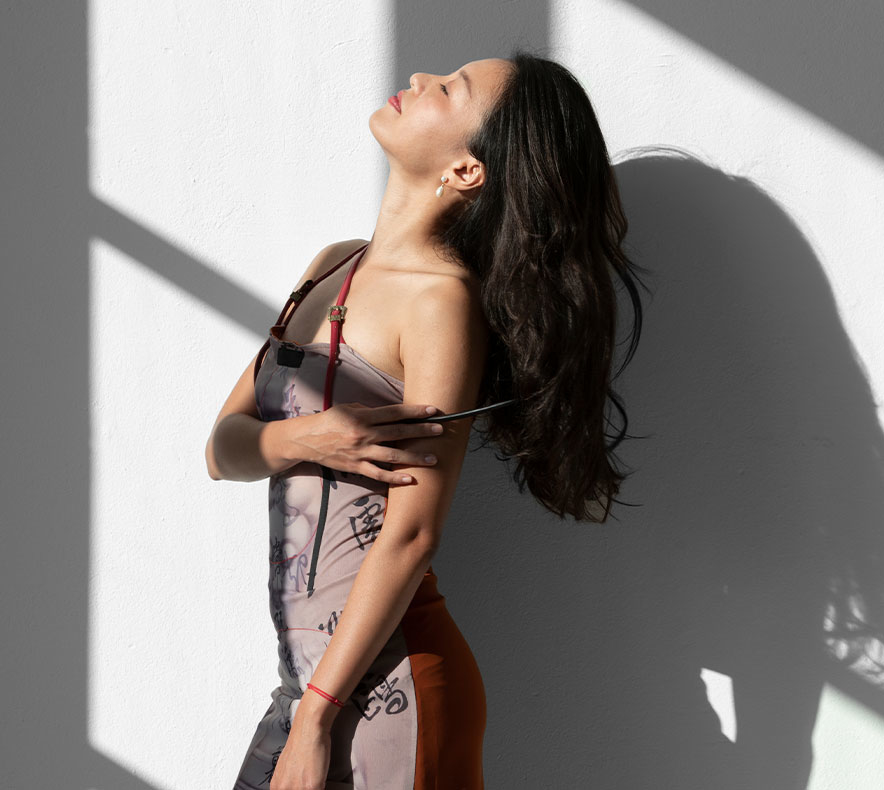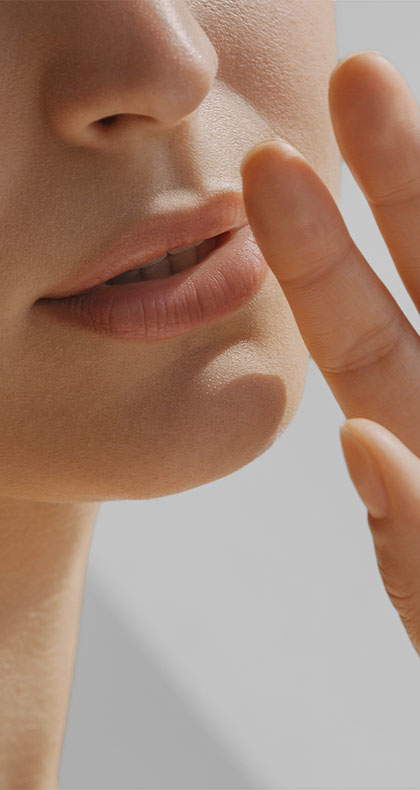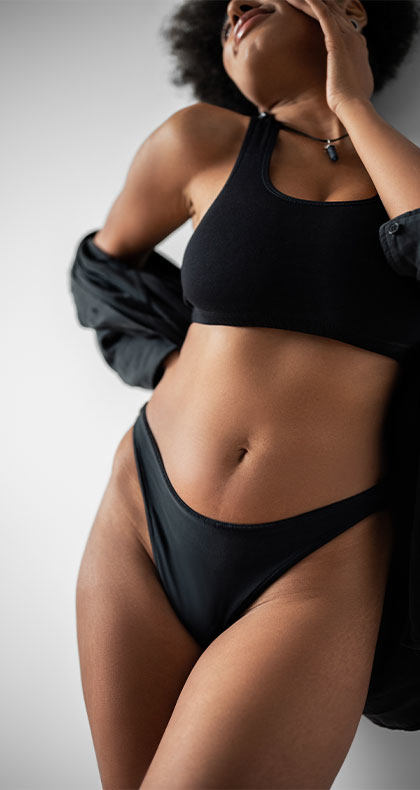 MCC is registered with the Care Quality Commission (CQC) and is awarded a GOOD rating in all aspects of the services provided by us. We continuous monitor our results and outcomes and conduct Multi-disciplinary Team Meetings to discuss complex issues.
Your consultation and administrative tasks are performed at the clinic. We are partnered with a number of CQC-regulated hospital where we would perform your surgery. You would be given the choice of hospital where you would like to be treated from a list of our partners.
We are committed and dedicated to providing high quality services to generate high patient satisfaction. We aim for excellence in patient care and safety.