Patient Journey
Your Surgical Journey
Mr. Oudit is supported by a highly trained and experienced Team.
Each member of the Team has been hand-picked for their specialized expertise and skills enabling the Team to be multi-skilled.
You will benefit from their wide-range of experience and talent throughout your patient journey with us.
Book a Consultation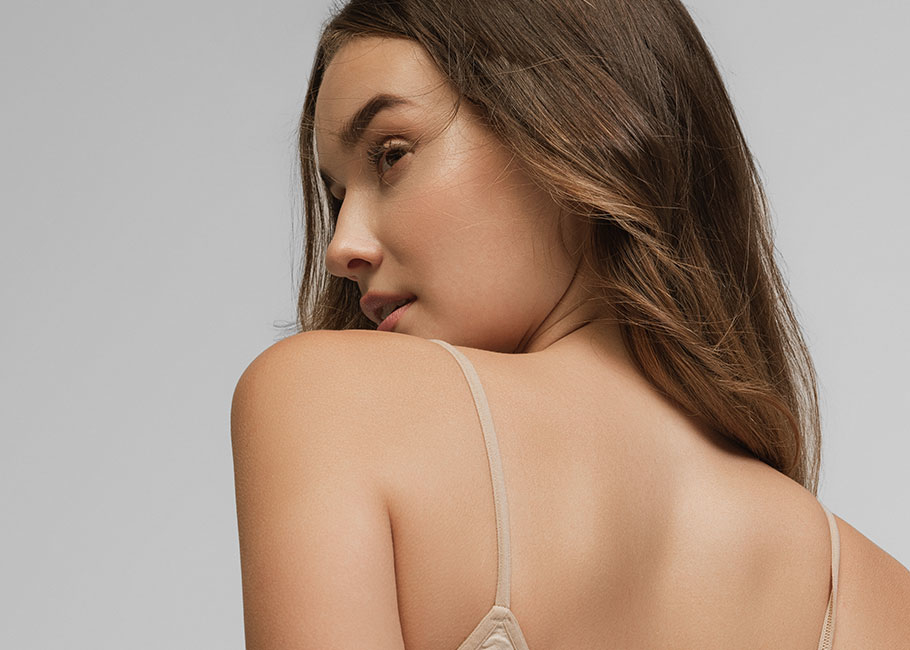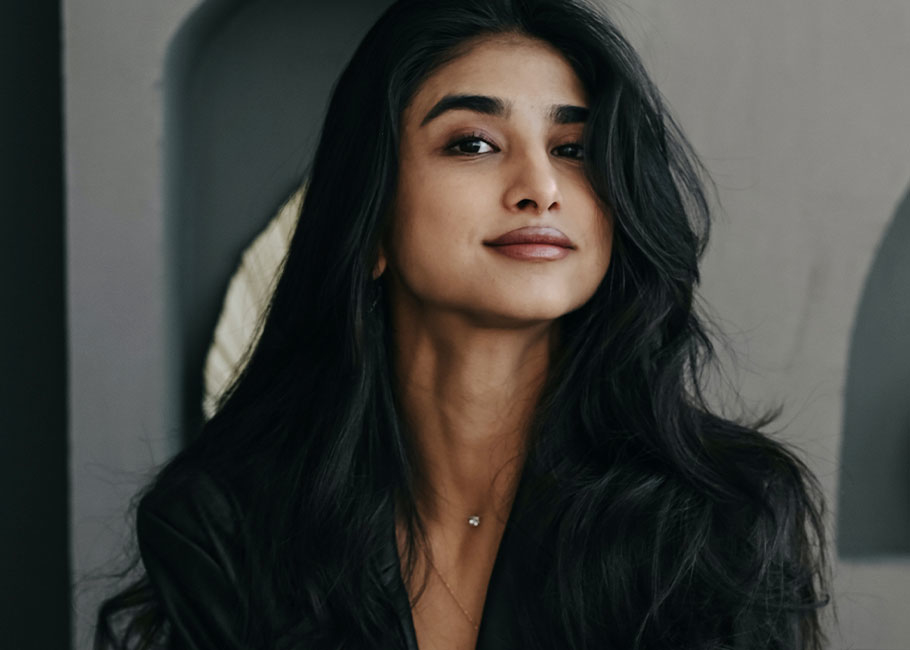 Patient Journey
Your Consultation
You will be offered at least 2 consultations before your surgery. 
During your first consultation the reasons for, feasibility and expectations of the operation will be discussed. Standardised photographs will be taken with your consent.
If you take aspirin or NSAIDS (eg. Ibuprofen) then you should stop these at least 1 week prior to your surgery. These drugs serve to thin the blood and predispose you to a higher risk of bleeding during and after the operation. 
If you are a smoker, you should stop at least 4 weeks prior to your surgery.
Patient Journey
Your Treatment
Your operation will take place in a reputable hospital such a Circle Hospital, Spire Hospital or Independent Hospital regulated by the Care Quality Commission.
This will be performed under a general anaesthetic (that is, you will put to sleep by an experienced consultant anaesthetist). 
Mr. Oudit will visit you in the morning of your surgery. If you have any further questions you would like to ask him prior to the operation, he would be most delighted to answer these for you. He will then place some marks on the area of your surgery using a surgical marker. This is an integral part of the process. About 30-45 minutes prior to your operation you will picked up by friendly staff members and brought to the operating theatre suite. 
Your operation will be done in a safe and caring manner respecting your dignity at all times.
View all Treatments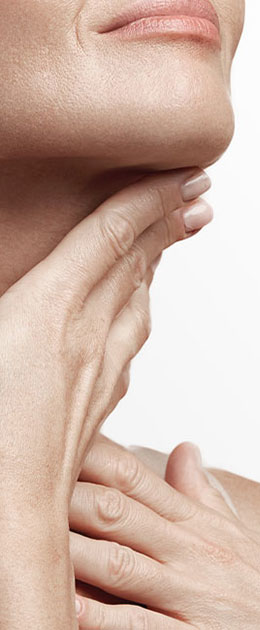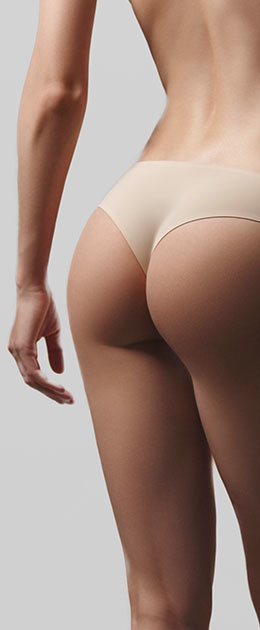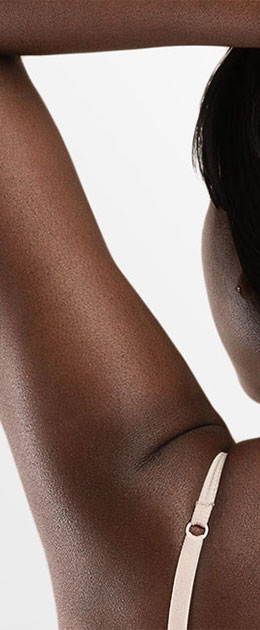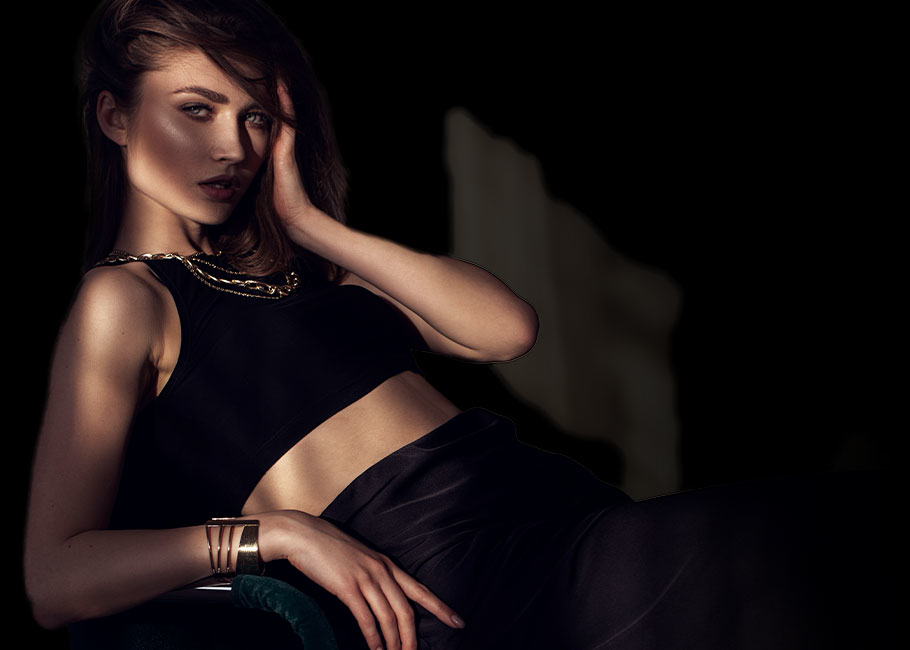 Patient Journey
Aftercare
You will be recovered in a safe environment by caring staff members before you are transferred to the ward where you will be nursed overnight if needed. 
You will be seen in the Outpatient's clinic one week after your surgery. The dressings will be removed and wounds inspected. You will then be seen the following week to ensure the wounds are healed and all is well. You will then be reviewed 3 months and then at 6 months later for the final time before discharge.
You will be required to pay a fee only for your initial consultation with the consultant plastic surgeon. Thereafter, all consultations are free of charge (for up to a year post-operatively).